Published on April 1, 2020

Today's post will summarize how you can help improve immune health for yourself and those around you, by taking the following actions NOW:
1. Get your vitamin D levels up to at least 40 ng/ml – do this for you, your family, your friends

2. Support your immune system with other essential nutrients and lifestyle habits
3. Share this important information with your friends, co-workers, health care providers
4. Donate to GrassrootsHealth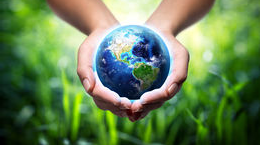 As part of our continued efforts to help with the situation, we're seeking donations to help make vitamin D tests available for free or a reduced cost for those who cannot otherwise afford one. Your continued support also helps us in reaching others through our research, education, data analysis, and publications.